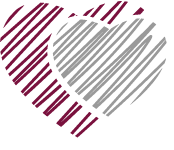 Meet our Doctors
We would like to welcome of all our families, new and returning, to Pediatric Cardiology Medical Associates of Southern California, or "PCMA.' We know that coming to a doctor's office can be intimidating, and our staff's goal is to create a comfortable and nurturing environment for you and your child. As part of this, we'd like your entire family to feel that their needs are met. Thank you for the opportunity and privilege to care for your child and family.
About Our Staff
Cristina Mercado, Practice Manager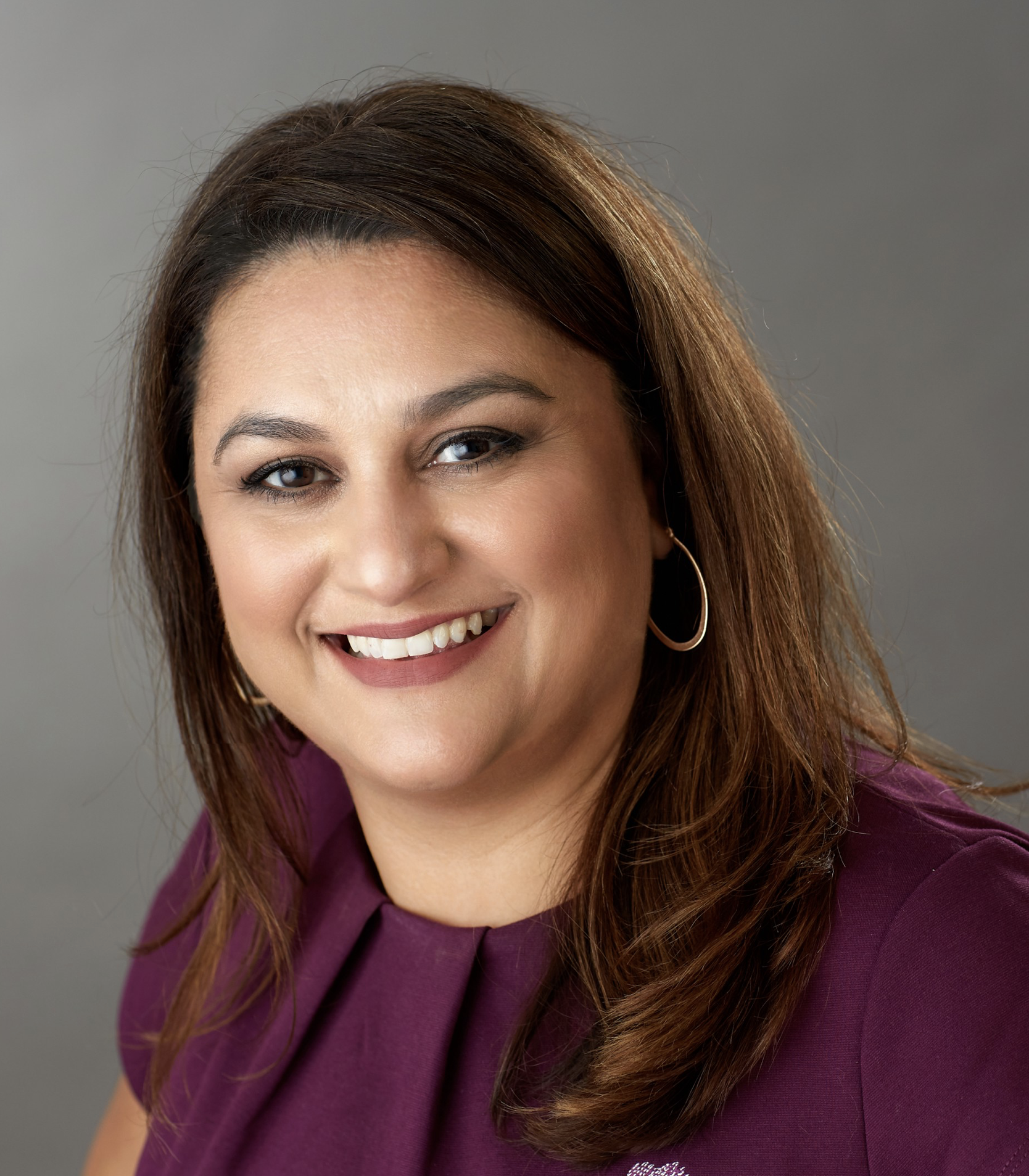 Cristina was born in Mexico, and raised in Southern California. She earned her Medical Assistant certificate from Watterson College in Pasadena, CA and then her Associates in Arts degree from Pierce Community College in Woodland Hills, CA. Cristina's love for medicine began at the age of 15 when she started volunteering at her local community hospital, and for the past 18 years she has been serving the San Fernando Valley community. Cristina currently resides in Chatsworth with her husband and two daughters. In her spare time Cristina returns to her first love, charity work. She shows her passion for helping others daily by taking care of her PCMA families.
(818) 784-6269 ext 222
cmercado@pcmasc.com
Maria Valencia, Procedure Scheduler
Maria is a native to the San Fernando Valley and was born and raised in Canoga Park. She started her career as a Medical Assistant and was then promoted to be our Billing Representative and Procedure Scheduler. She has over 15 years of experience in the health care field. If your child needs to undergo a hospital-based procedure such as a surgery, cardiac catheterization, EP study, MRI, or stress test, Maria will guide you through the process from obtaining authorizations to your child's appointment and anything in between. She has contacts at our affiliated hospitals and can make a potentially stressful process go as smoothly as possible for your family. She is also fluent in medical insurance and medical billing and can assist your family with your health insurance questions or concerns. She lives in West Hills and is surrounded by lots of love and attention from her three boys. She enjoys shopping for purses and watching the kids of PCMA grow up.
(818) 784-6269 ext 223
mvalencia@pcmasc.com
HOSPITAL AFFILITATIONS
Pediatric Cardiology Medical Associates of Southern California are pleased to offer services at the following hospital locations.
Children's Hospital Los Angeles
Antelope Valley Hospital
Community Memorial Hospital in Ventura
Henry Mayo Newhall Memorial Medical Center
Los Robles Hospital
Northridge Hospital
Providence Holy Cross Medical Center in Mission Hills
Providence St. Joseph's in Burbank
Providence Tarzana Medical Center
Simi Valley Hospital
St. John's Hospital Oxnard
St. John's Hospital Pleasant Valley
UCLA Mattel Children's Hospital
Valley Presbyterian Hospital
Ventura County Medical Center
West Hills Hospital and Medical Center