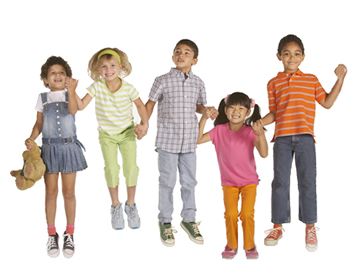 Welcome!
Our physicians and staff recognize how important your child is to you and how stressful it can be to bring your child to a specialist's office.
Our physicians are pediatric cardiologists who have trained at some of the finest programs in the country and we are here to address your concerns. We want to provide you and your child with the most professional, current, and thorough care possible.
We have office locations in Encino, Thousand Oaks, Santa Clarita,  and Lancaster.
We offer expert diagnosis and management in all areas of pediatric cardiology, including:
Congenital Heart Defects (problems present at birth)
Acquired heart problems such as cardiomyopathy, myocarditis, & Kawasaki disease
Heart rhythm problems such as rapid or slow heart rates
Fetal cardiology (pre-natal diagnosis and treatment of heart problems in the unborn fetus)
Hypertension (high blood pressure)
Lipid disorders (cholesterol and lipid metabolism disorders)
Chest pain
Dizziness and syncope (loss of consciousness)
Family history of heart disease