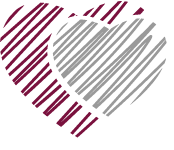 we are here for you.
**Update May, 2021: We are pleased to announce that all 5 of our physicians have received the vaccination for COVID 19.
We are hoping everyone is staying safe. We understand the concerns you may have about coming to a medical facility due to the COVID 19 pandemic. The health and well being of our patients and families are our primary concern. With the novel Coronavirus/ COVID-19 situation changing rapidly, the physicians at Pediatric Cardiology Medical Associates are closely following information coming from the CDC and the L.A. County Department of Public Health.   At present, available evidence continues to demonstrate that the risk of severe illness and complications in children remains low. We want to let you know that our doctors are available for office visits/consultations, and elective procedures are being scheduled, paying attention to testing/screening, safety, and social distancing.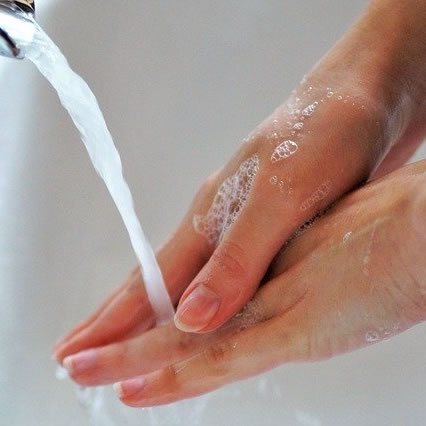 What we are doing to make sure you and your child are protected:
We are limiting the number of persons who can enter into the office at any one time.  Other family members are more than welcome to participate in the visit via telephone or video conferencing (FaceTime) with your child's cardiologist.

We are regularly deep cleaning and disinfecting all surfaces between patients.

We require all patients (over age 2 years) and parents/guardians to wear masks while in the office.

We are providing hand sanitizer or soap and water for use by the public and staff.

Where lines form, we have marked increments of six feet at a minimum, establishing where individuals must stand to maintain adequate social distancing.

We offer contactless payments (Apple Pay, Samsung Pay) and we will be disinfecting all payment portals, pens or other payment-related equipment after each use.

We are offering Telemedicine visits when appropriate.

We are posting a sign at the entrance of the office informing the public and employees that they should avoid entering the office if they have a cough or fever; maintain a minimum six-foot distance from one another; for those 2 years and older wear a mask at all times; sneeze and cough into their elbow; and not shake hands or engage in unnecessary physical contact.